Protected designation of origin saffron
AGRÍCOLA TÉCNICA DE MANIPULACIÓN Y COMERCIALIZACIÓN, SL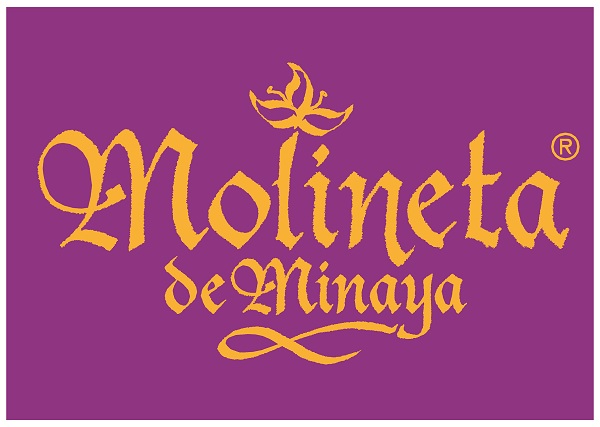 ALDONZA GOURMET, s.a.u.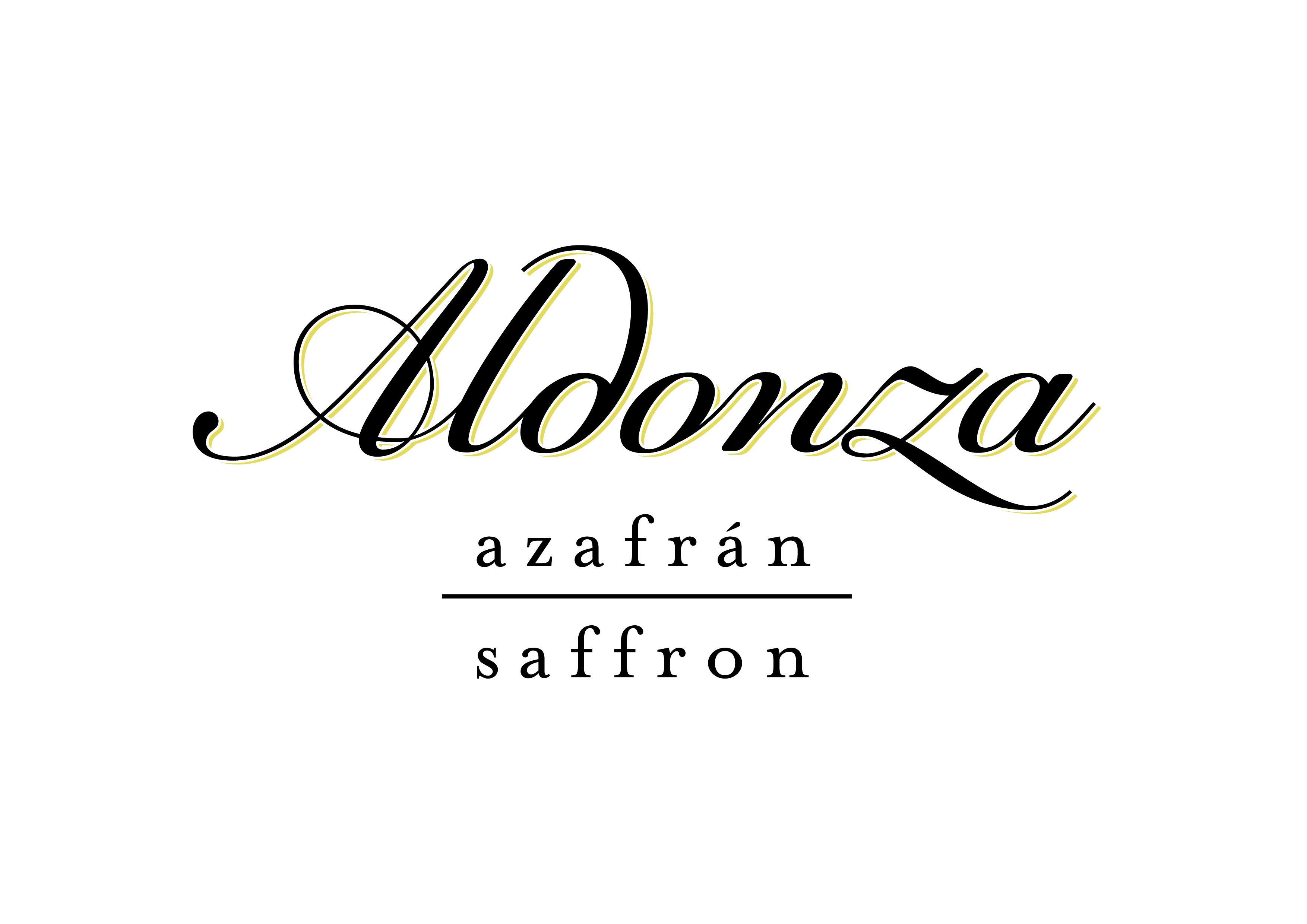 ANa iniesta moreno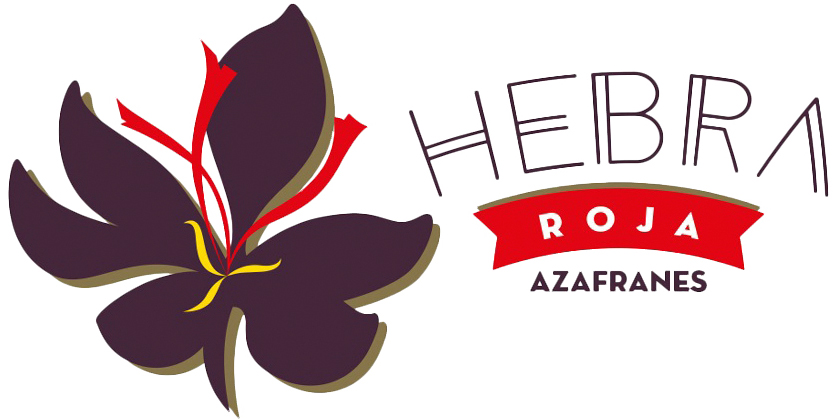 ANTONIO SOTOS, SL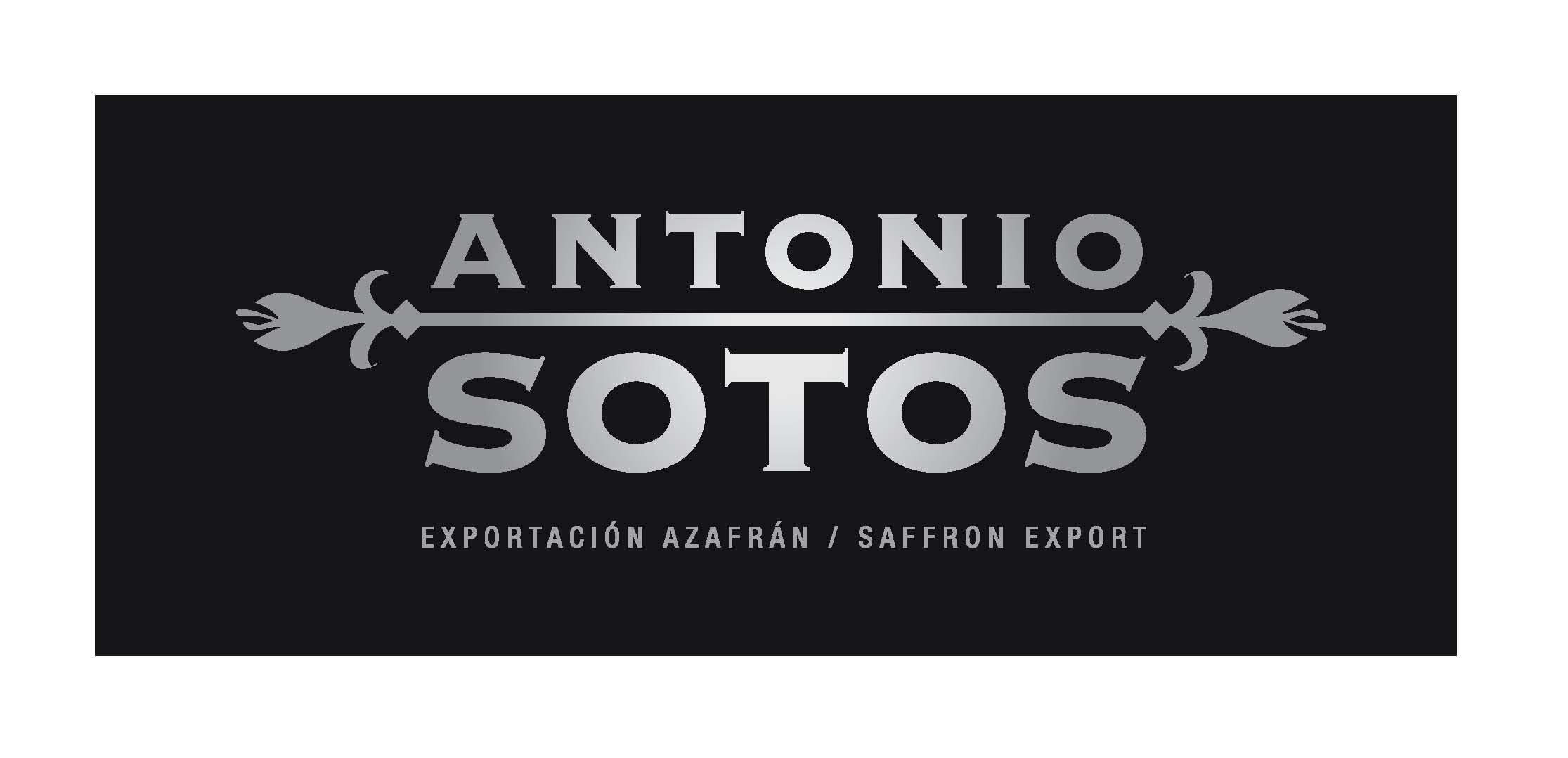 Address:
C/ Ricardo Castro, 4
02001 Albacete
Contact:
Antonio Sotos González
967 21 70 30
info@antoniosotos.com
www.antoniosotos.com
Brands:
Saffroman
De nuestra tierra
Kirkland
Azafranes Zornoza
Antonio Sotos Gourmet
Auchan
Soso
Don Sabor
Casa Gispert
Alboris Mancha
AZAFRANES LAYRA, S.L.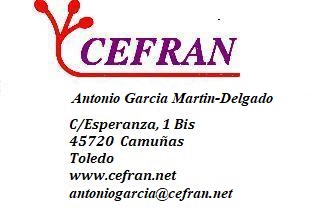 Address:
C/ Esperanza, 1 bis.
45720 - Camuñas
Toledo
Contact:
Antonio García Martín-Delgado
620 159 090
Brands:
Cefrán
Adolfo
Lhardy
Kirkland
Petra Mora
Castro
AZAFRANES MANCHEGOS, SL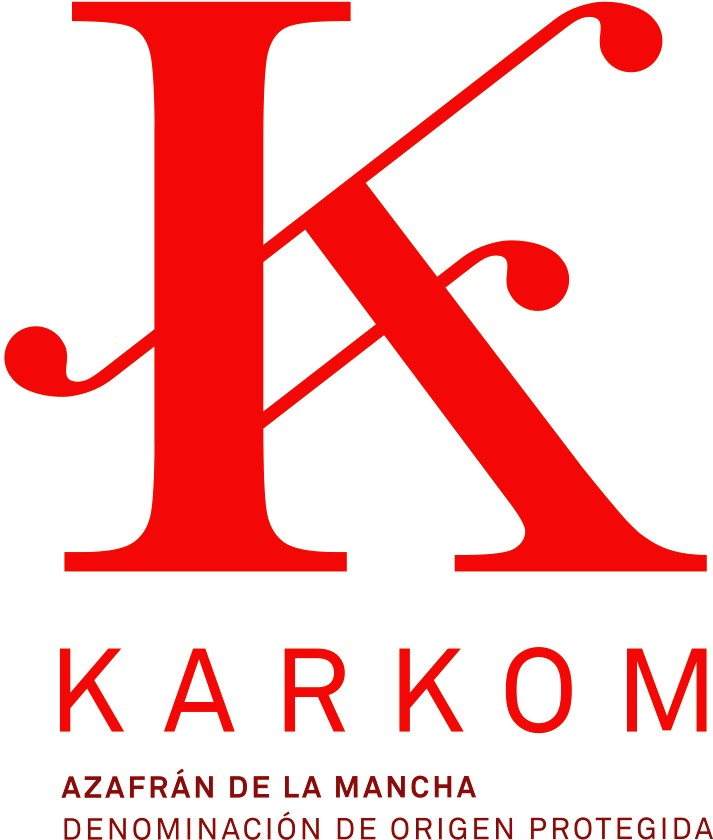 azafranes vega de lezuza, SLu
BEALAR, SL
Address:
Pol. Ind. Las Lomas c/ Gadea, 4 - Parcela 10
16200 Motilla del Palancar
Cuenca
Contact:
José Julián Beleña Zamora
609 760 249
bealar@telefonica.net
www.bealar.com
Brands:
La Rosera
Kirkland
Mill&Mortar
Bealar Bio
Al Salman Europe SL
CALATRAVA LA VIEJA, S.L.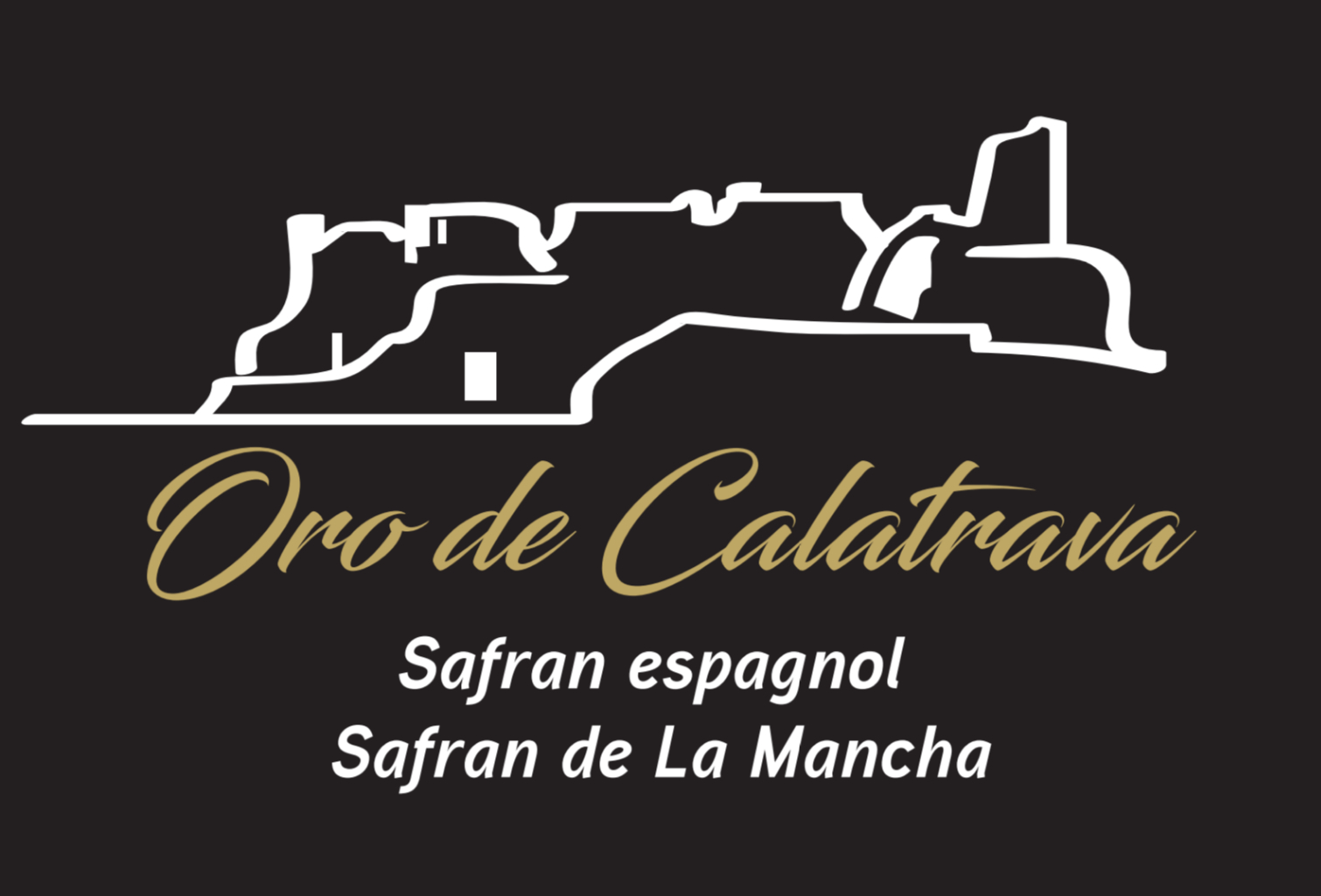 Address:
C/ Real, 65 - 2ºC.
13150 Carrión de Calatrava (Ciudad Real)
Contact:
Teodoro Sobrino Magán
629 118 214
teosoma@hotmail.com
Brands:
Oro de Calatrava
CEAE
Address:
C/ Cid, 35.
02002 - Albacete
Albacete
Contact:
José Luis Guerrero Mateo
967 217 012
Brands:
Onza
Casa Ruíz
Sally Pepper
CRISTO DE SANTA ANA S. COOP. DE CLM.
fernández segovia exportaciones, s.l.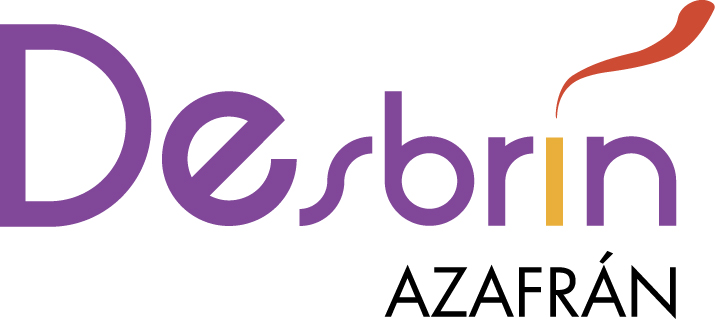 HERMANOS CABRA CARRASCO, C.B.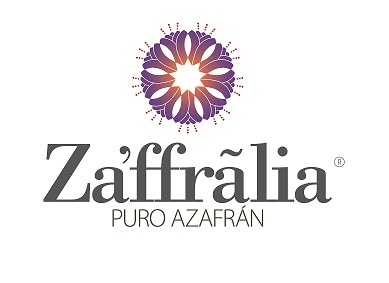 Address:
C/ Avda. Martín Descalzo, 7.
45710 - Madridejos
Toledo
Contact:
Valentina Cabra Carrasco
637 717 315

info@zaffralia.com
www.zaffralia.com
Brands:
Zaffralia
Umah
Castro "Alimentos de calidad"
Loin
Flor del Alba
Santa Cruz
La Granja del Tío Bene
SERVICIOS GENERALES MONEDERO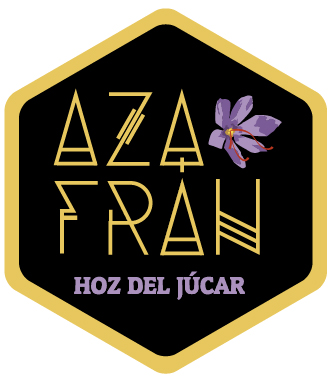 THE HARVEST OF SAFFRON, S.L.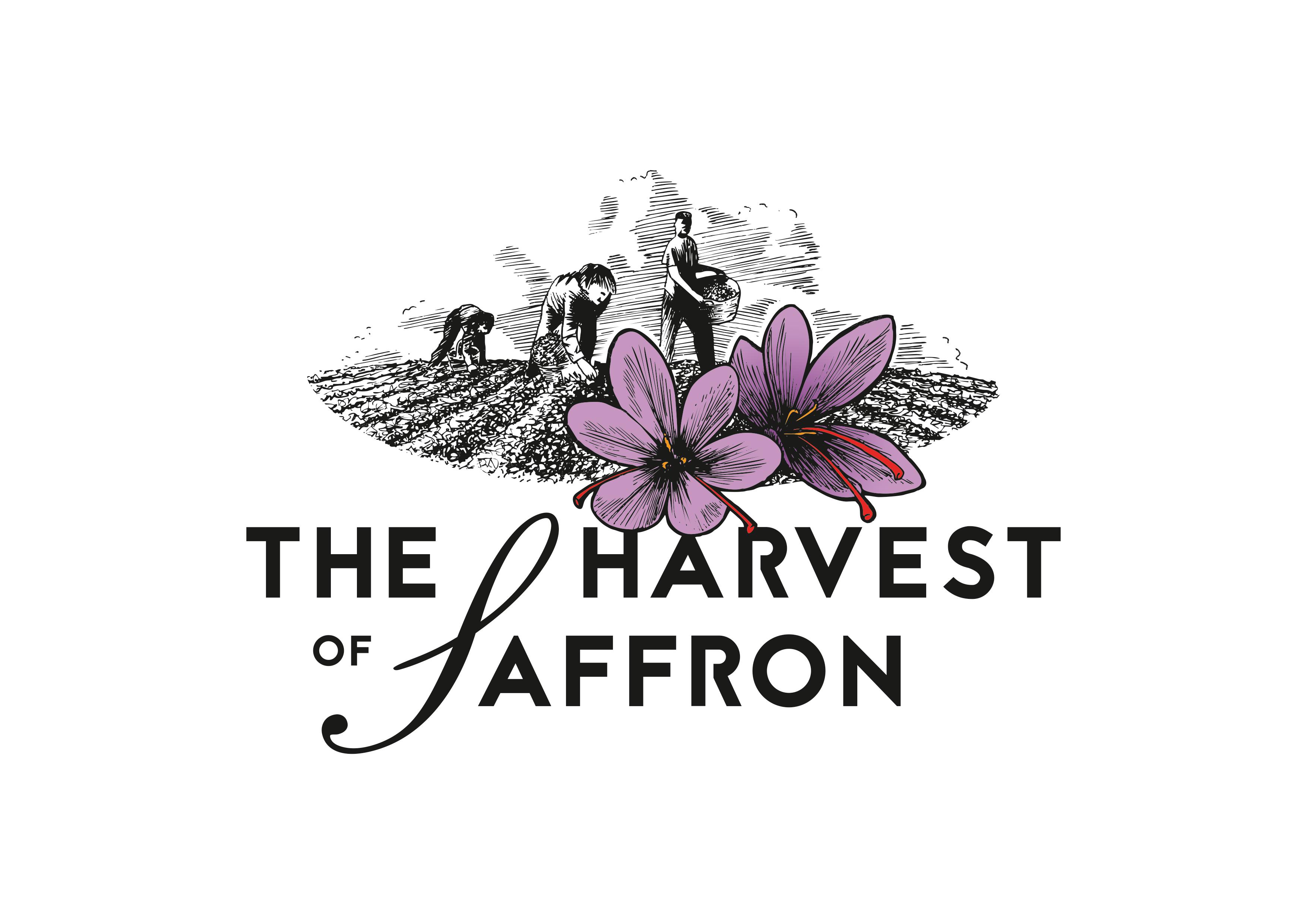 Address:
Plaza D. Diego, 6
13240 La Solana
Ciudad Real
Contact:
Juan A. Sosa Aparicio
967 19 20 12
spanish-saffron@harvest-of-saffron.com

Brands:
Don Quijote Brand
Miguel & Valentino
The Harvest of Saffron
Al Salman Europe, S.L.
verdú cantó saffron spain, S.L.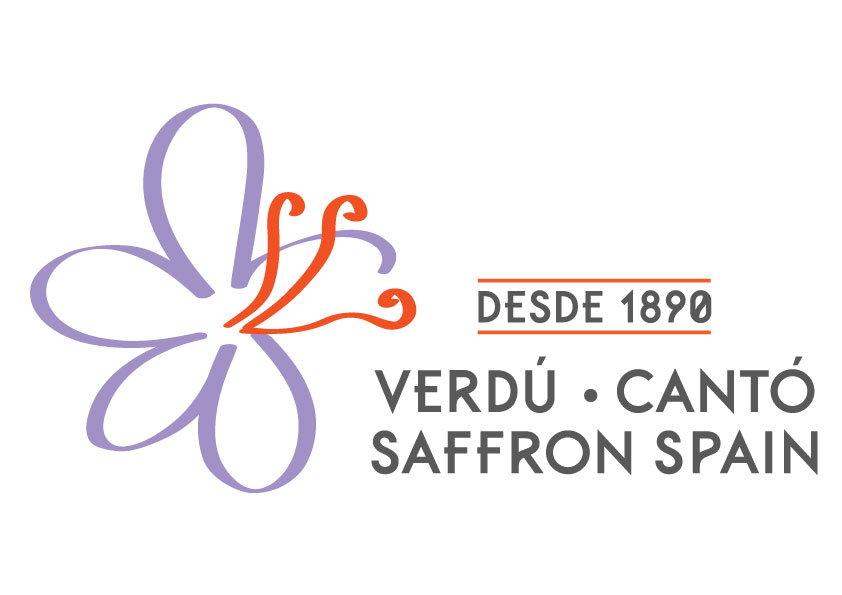 virgen de la cruz s. coop. de clm.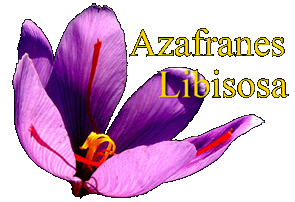 Address:
Paseo de la Libertad, 18.
02160 - Lezuza
Albacete
Contact:
Alfonso Avendaño Sánchez
687 514 415
avensandelezuza@hotmail.com
Brands:
Libisosa